Recycled Plastic Finger Post
The perfect alternative to the traditional oak finger posts used for displaying footpaths, bridal ways or locational information.
The concept is simple, three layers of contrasting coloured polyethylene laminated together then CNC machined to your specification.  With no chance of peeling or flaking this is the perfect material for outdoor signage. Unable to rot, rust or decay these will outlive their timber or steel equivalents.
Price includes up to 30 characters either side. With additional space for symbols to be added. Upon receipt of your order, we send you a draft layout and a technical drawing for you to specify the layout of directional fingers on the post.
We have a range of symbols to choose from for engraving, for example; footpath, parking, information and cycle lane. If you require something not shown on our symbols list, we can make custom ones at no additional charge.
Each directional finger is machined on both sides to be readable from either side. For more than 4 directional fingers or bulk discounts, please call for a dedicated quote.
Specifications:
Installation method: Concrete in
Post material: 100 x 100mm Recycled plastic
Finger material: 19mm Plastic laminate (Black with white core or brown with cream core)
Finger length: 200 – 600mm depending on content
Supplied length: 3m
Top shape: Pyramid cut
Guarantee: 25 Years
Recycled Plastic Finger Posts
Delivery costs are calculated at checkout and are based on your post code.
For more information about deliveries, click here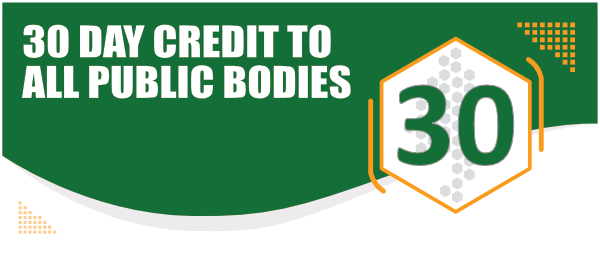 You might also like