Over the years our furniture range has grown and evolved. We were one of the first companies to start using recycled plastic lumber purchased directly from Netherlands for our seating. Due to its popularity and practicality, this (along with dog waste bins) quickly became a big seller.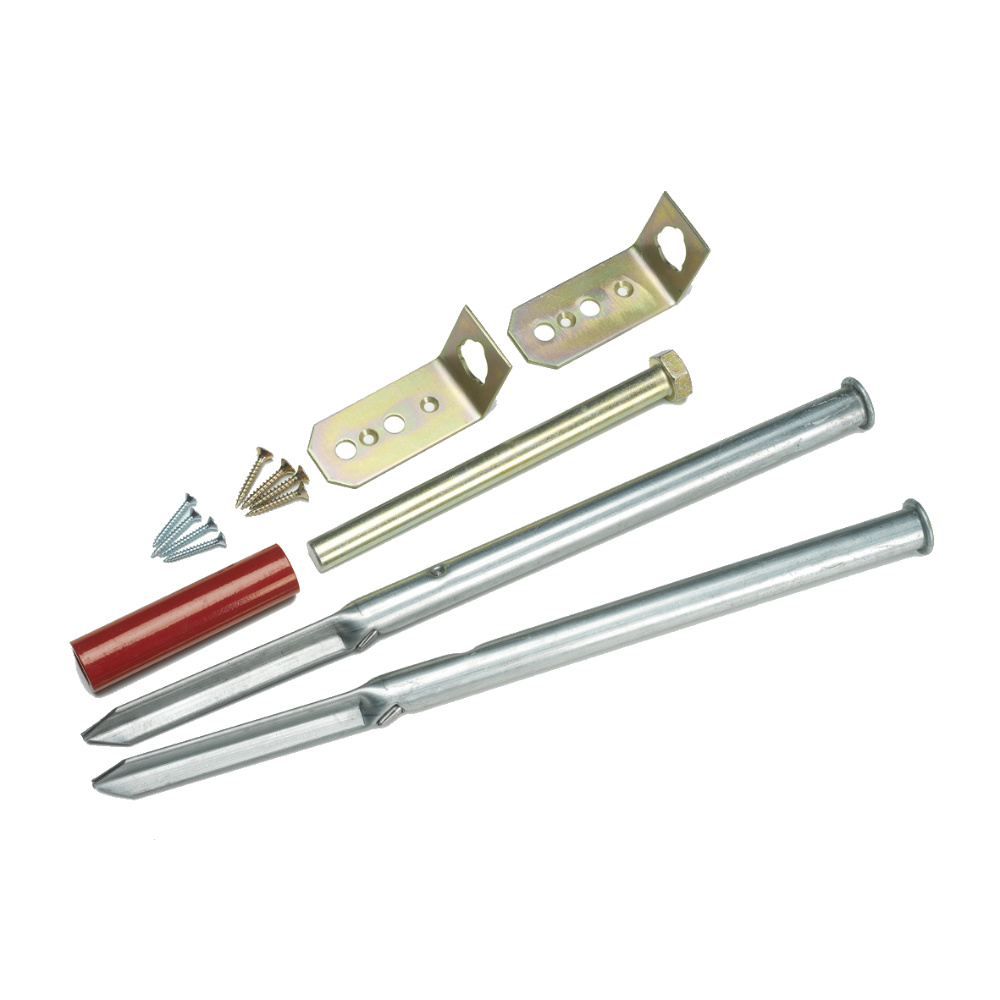 The smallest anchors we now offer our EA1 & 2 kits have evolved from out BT anchor in to a easily installable kit. The fastest and cheapest way to fix down a table, bench or planter to prevent theft or accidental tipping.
Sold to to the general public, distributors and competitors, this unique ground fixing is hugely popular.