Wheelie Bin Locking Station
Securely attach your wheelie bin to an immovable post with our Wheelistat! Preventing vandals or the weather from moving the bin.
Unlockable with our Fastlock key or a triangular utility key. With keyless relocking for quick and efficient emptying.
Made from 5mm hot-dipped galvanised steel with stainless steel components, its built to last
. Popular with councils, schools, businesses and the highway agency. Suitable for wheelie bins up to 360Ltr.
Weight up to 20kg depending on mounting option
Features
5mm Steel Construction
Hot dip galvanised
Stainless steel components and springs
Keyless locking
Compatible with universal triangular bin key and our Fastlock key
Wheelistat
Delivery costs are calculated at checkout and are based on your post code.
For more information about deliveries, click here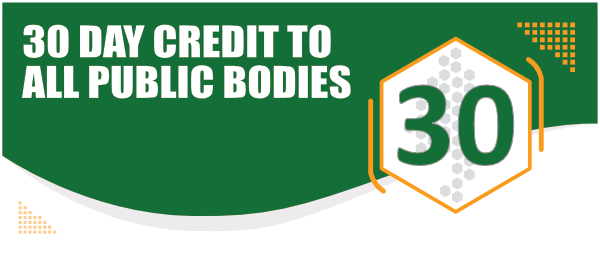 You might also like