Recycled Plastic Joist
Forest-Saver recycled plastic lumber 40 x 100mm. Available in black and brown with a wood grain effect
Ideal for low traffic decking or as replacement slats on old furniture.
Features
Available in up to 3000mm lengths
Completely rot proof and damp proof
Made from 100% recycled plastic waste
No harmful chemicals used
Can be cross cut, drilled and screwed, just like timber
Shipping: 3m Lengths are supplied on a pallet, cost is calculated when in the basket. For the most economical shipping cost, buy as pre-cut lengths.
40 x 100
Delivery costs are calculated at checkout and are based on your post code.
For more information about deliveries, click here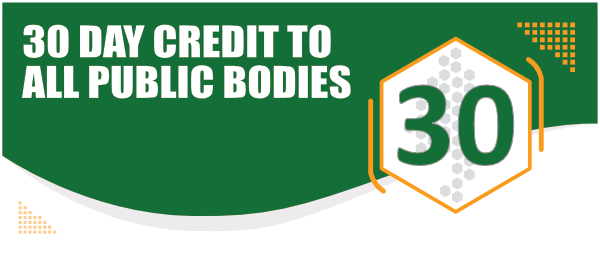 You might also like