Forest Saver Lumber Sample
Curious to see the material before buying?
Get a free sample of 100 x 40mm lumber as used on the top and seat slats on our Surrey picnic tables.
Your choice of Black, Brown (or both) Forest Saver recycled plastic.
Please note that when adding to your cart you will be asked for billing details. This will be the address that we ship your sample to.
Looking for brightly coloured recycled plastic (or grey)? Click here to see the samples
Sample 100 x 40 Forest-Saver
Delivery costs are calculated at checkout and are based on your post code.
For more information about deliveries, click here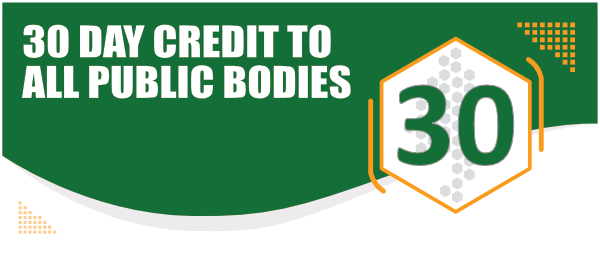 You might also like