Engraved Brass Plaque
A traditional method of adding a memorial to a seat or bench. The beautiful sheen of a brass plaque has a comforting style. Perfect for a garden bench, these do require a little bit of care to keep them looking like new, year round.
We may need to make some slight adjustments to the text you provide to achieve the best layout. But we send you a free draft layout for you to approve before engraving. Plaques sizes start at W150 x H50mm and increase depending on text and additions.
Supplied with 4 countersunk mounting holes and tamper-proof screws for adding to an existing seat, bench or table or direct to a wall.
Specification
Size: 150 x 50mm (minimum)
Thickness: 1.6mm
Please note that character count only adds alphanumeric. Spaces and punctuations are free of charge.
Brass Plaque
Delivery costs are calculated at checkout and are based on your post code.
For more information about deliveries, click here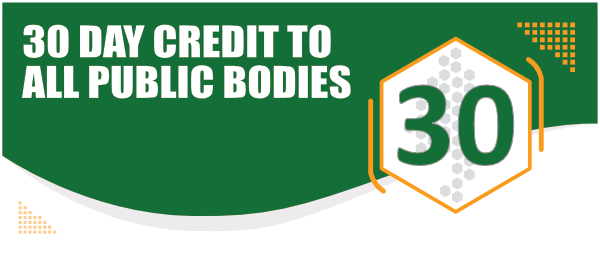 You might also like